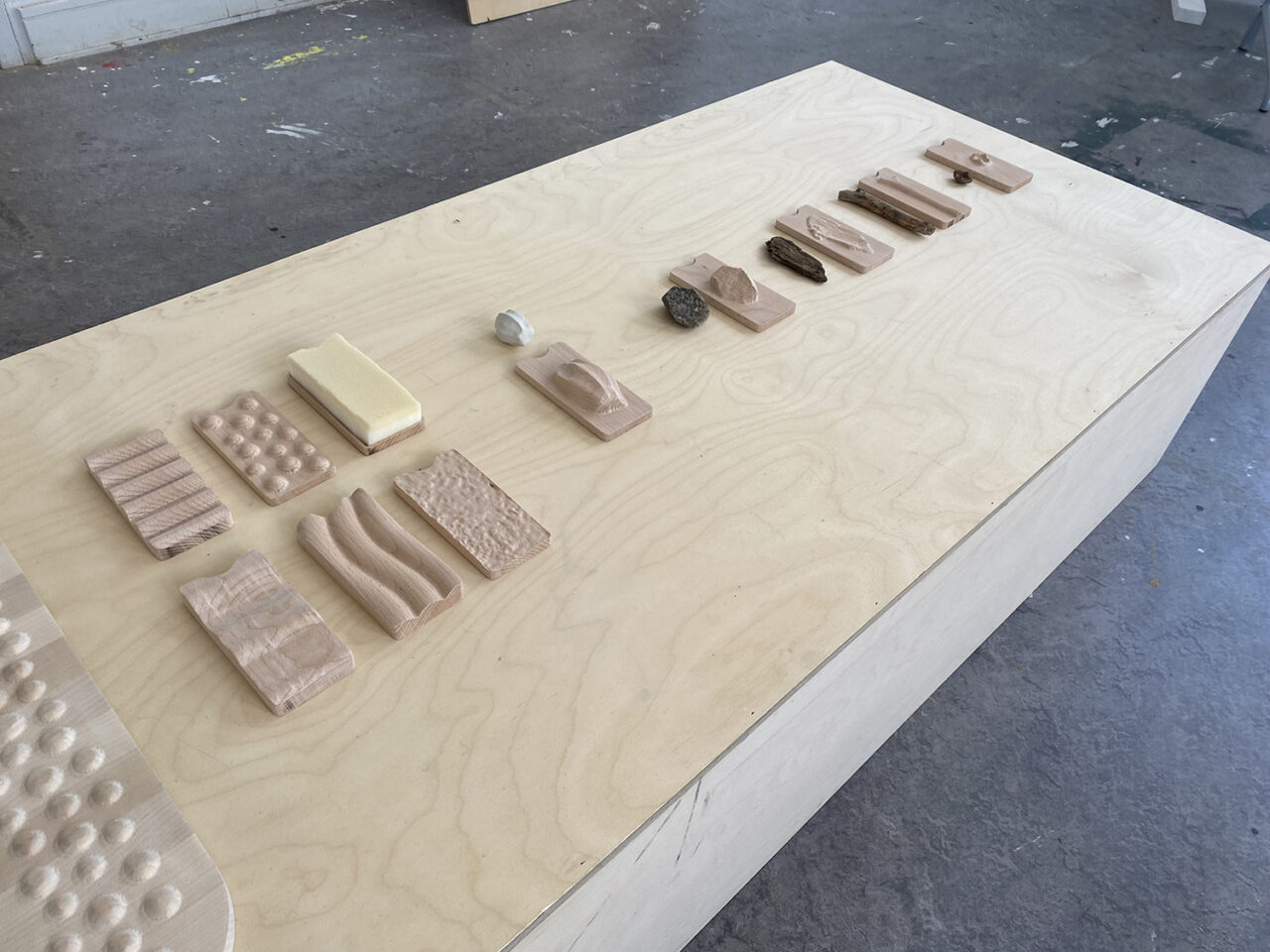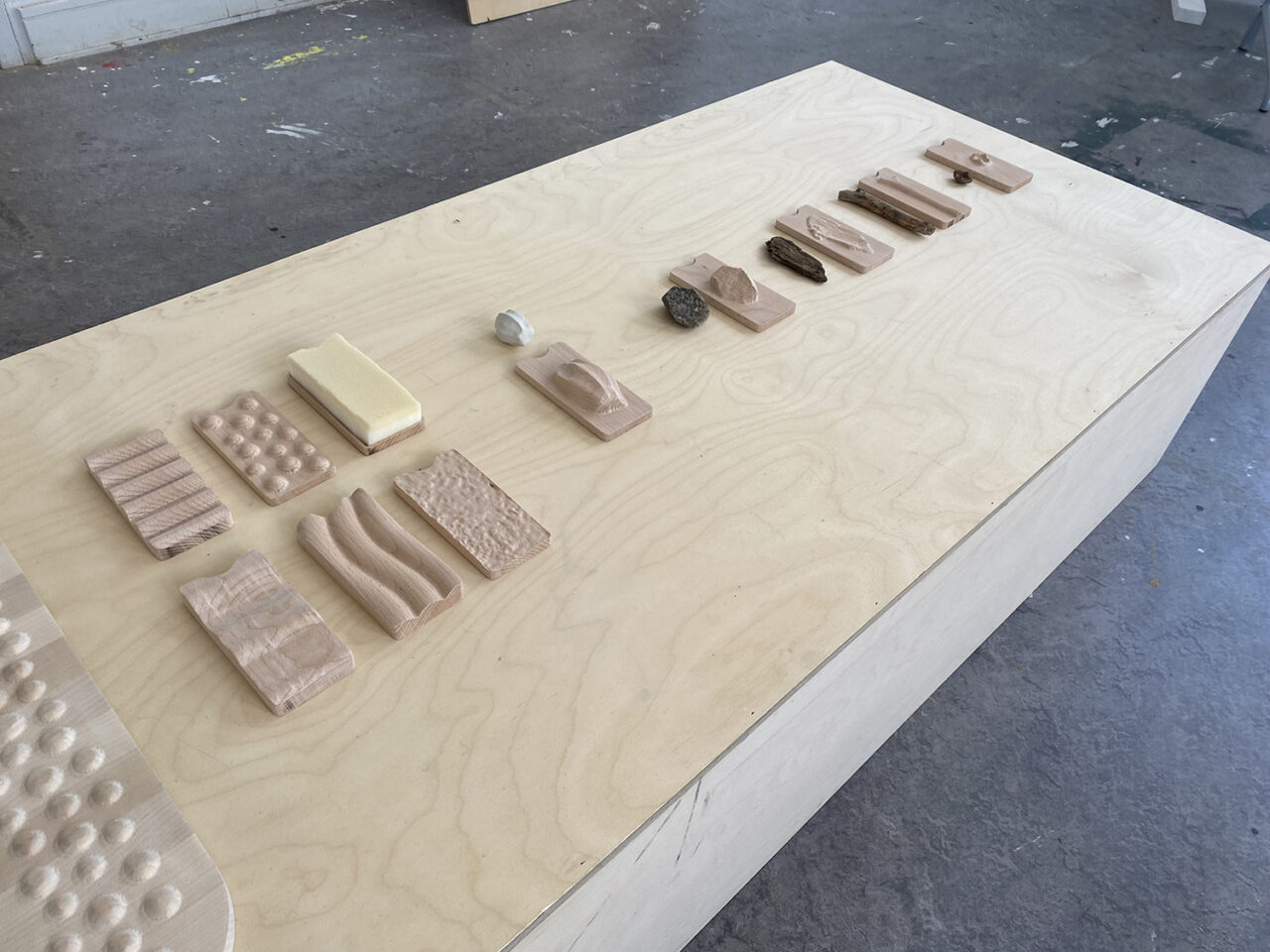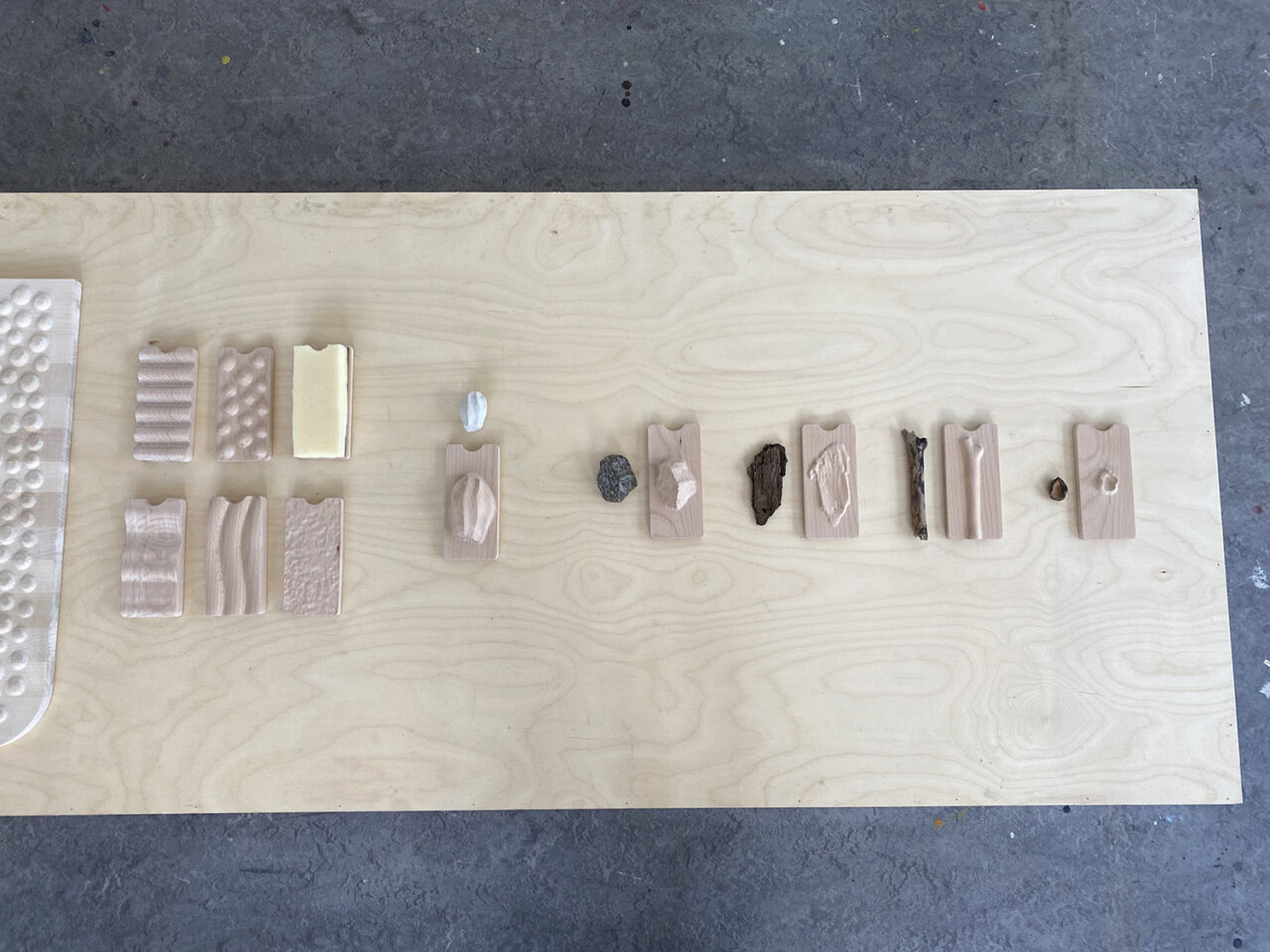 The importance of tactility in learning environments
Denna text finns bara tillgänglig på engelska
Tactility can contribute to increased concentration, counteract stress, and to increased stimulation and well-being.
This project is about tactility in school environments with a focus on the sense of touch. It has mainly focused on kids in primary school and has been a collaboration with a 2nd grader in one of Gothenburg's primary schools.
In the formation of learning environments today, a lot of focus is placed on color, sound, and light. Why don't we interact more tactility in these environments?
My research questions:
How can I through design create tactile objects to investigate the need for tactile meaning in learning environments? What qualities would they contribute?
How can I raise the issue for discussion in the future shaping of learning environments?
hannasilverblad.myportfolio.com/examensarbete-master
@h.silverblad